How Was Mother's Day?
May 15, 2017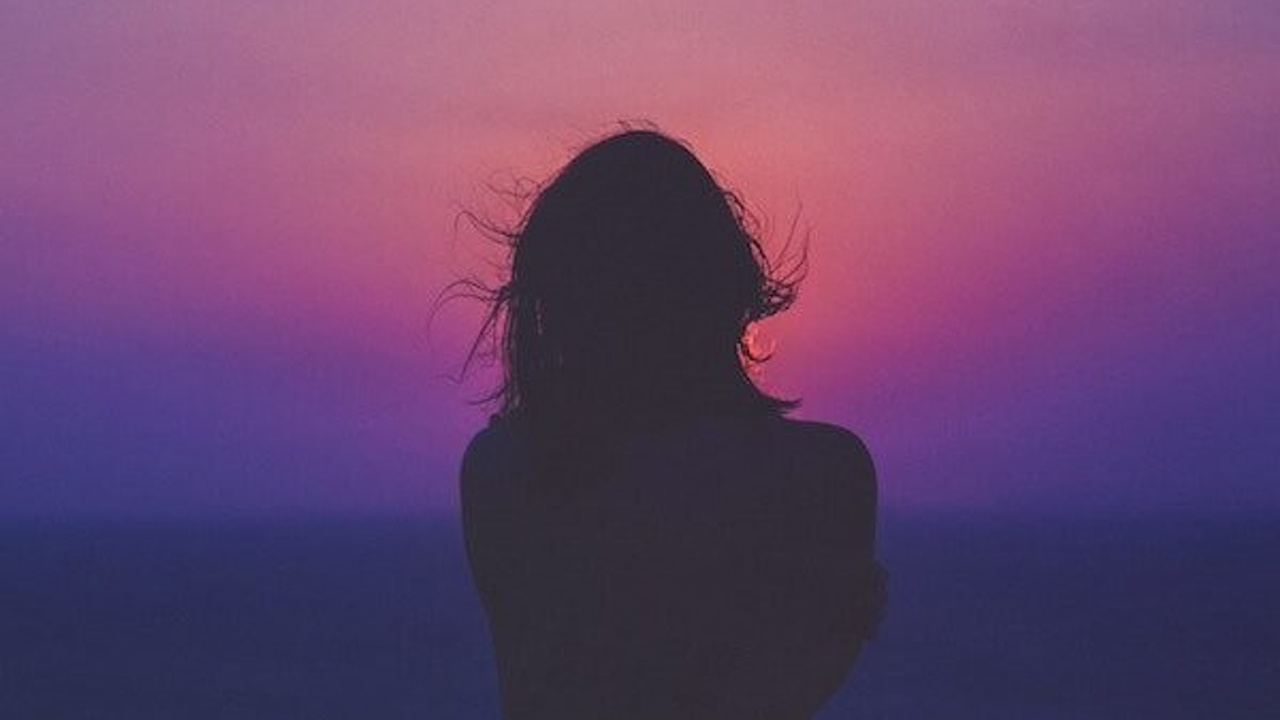 Were you preoccupied on Mother's Day because you were wondering if motherhood is for you? "Do you want to be a mom or don't you?" seems like a simple enough question until it isn't.
If you were preoccupied, you were not alone. Women who feel ambivalent about becoming mothers are an invisible population, as many women who are stuck in indecision don't speak up about it. The worst part of not knowing is when it results in an isolating, lonely struggle.
When all you want to do is make a conscious decision and not a desperate one but don't know how, you can end up feeling frazzled. Staying undecided is emotionally exhausting. You deserve to have your life be full and free, instead of living in an indecision loop.
Let this be the year that you decide what you want to do so that by next Mother's Day you'll be embracing a childfree life or moving in the direction of motherhood. If you want clarity so you can make a decision and move on with your life, you can. If you want to leave behind fear and anxiety and instead experience the ease and confidence of smooth sailing, with the wind of your own truth about motherhood at your back, you can.
If you're standing somewhere on the continuum between yes and no, wondering if you want to become a parent, it's possible to land firmly in your truth. But indecision about becoming a mother is far more complex than what appears on the surface. The reasons are multi-layered. It's never as simple as making a pros and cons list.
Why? Because motherhood is not a fixed role; it is continually being re-defined. The role continues to change with each generation. Women should have an opportunity to define for themselves motherhood and childfree lives, and look inside themselves for answers. Without this, the decision of whether to become a mother can be unconsciously left to societal expectations, partner insistence, or historical residue.
It's your birthright to have frustration fade and blankness subside. Being afraid of regret can become a thing of the past, never crossing your mind again.
You might not be able to decide today about motherhood. But you can give yourself the gift of declaring that, before next Mother's Day, you'll know your truth.